Chios Energy Healing Sessions
4 sessions – $300.

8 sessions – $600. 

12 sessions – $850.
– How many sessions per week is depending on what is happening energetically and we will know once we begin working together.
.
Life Coaching and Mentoring
4 sessions – $250.

8 sessions – $500.

12 sessions – $700.
15 Minute Consultation to determine what your goals are and what package best fits your needs. Weekly and bi-weekly sessions recommended.
.
Combo- (Life Coaching and Chios Energy Healing) Package –
Life Coaching & Energy Healing Combo pack – $300.
2 Life Coaching Sessions
2 Chios Energy Healing Session
*if you're looking to:
enhance your quality of life through creating awareness setting and achieving goals

get the support and direction to see the answers that lie within you to -> Live Your Best Life Now

remove blocks that have been holding you back from achieving your goals
.
🌟
CUSTOM PACKAGES ARE TAILORED TO YOU AS WE ARE ALL UNIQUE AND SO IS OUR HEALING

💫
.
VERY EXCITED TO ANNOUNCE NEW UPGRADES AVAILABLE SUMMER OF 2023!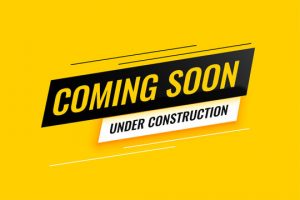 CONTACT ME TODAY AND LET'S GET STARTED WORKING ON THE NEWEST VERSION OF YOU